As you can probably tell with all our latest posts, we are hard at work to ensure that Synchroteam is (and remains!) the best Mobile Workforce Management solution on the market. There's some very exciting stuff coming down the pipe for our next major release, but for now, let us tell you about the latest improvements:

Display Traffic on the Map
We have added a new 'Show traffic' button on top of the map – just click it, and live traffic traffic information* will be layered over the map.
(*) Real-time traffic data from Google is subject to availability in your area.

New Currencies
We have added the complete list of world currencies to the back-office. We'll be surprised if you cannot find yours. You can change the currency by going under Configuration, then choose Options.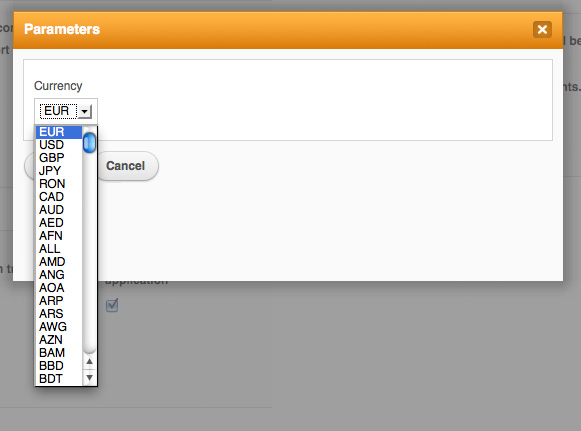 Other Updates and Tweaks
Teams: You can add administrators to teams
Custom Fields: We have added your custom field label next to the stored value in your job or customer details screens
Job Screen: the E-mail, Print and PDF buttons are hidden when they cannot be used (for example, if you have not entered anything into the invoice yet)