Synchroteam auf Deutsch!
We are happy to announce that Synchroteam in German is now available! As usual, the whole application has been translated, to maintain our high standards and to ensure that your company's Synchroteam experience is 100%, no matter what language you're speaking!
This slideshow requires JavaScript.
This brings the total number of languages supported by Synchroteam to six (Editor's note: this was accurate back in 2012, but these days, Synchroteam is available in 15 languages, with more on the way!).
Synchroteam in German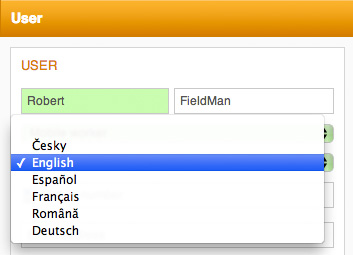 If you're interested in using Synchroteam but need a language that's not yet supported, don't worry! Ccontact us or request it via our support site.
We'll be able to tell you if the translation is already in the works. If not, we'll be happy to keep you informed as to when the new language becomes available.
Image of DE flag thanks to Emanuele.
Article updated in 2016.