Working in the field sector means that you must face some unique challenges – against which you can count on a good service scheduling software. In this post we'll talk about the difficulties of managing daily tasks in your field service company, and also about possible ways to tackle them.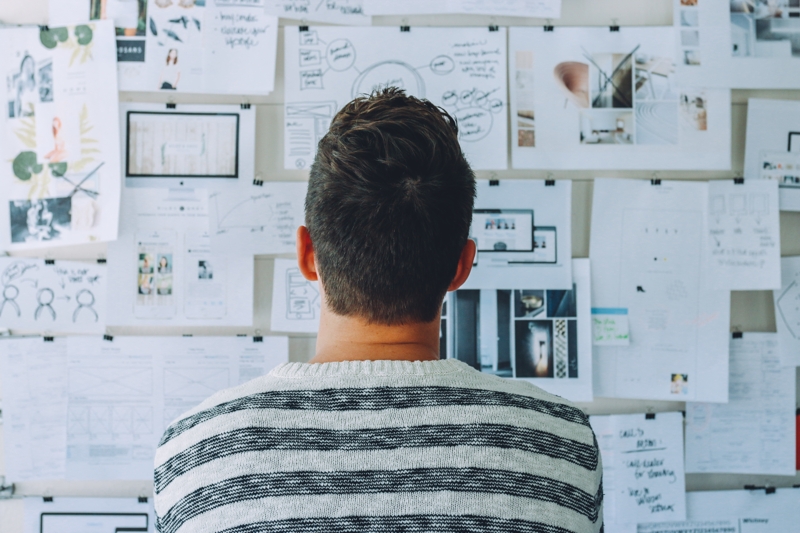 The big challenges of field service
Field service companies often belong to different areas, from design work to installation, maintenance and repair of all sorts of systems. In other words, each day is different from the last one, and no two jobs are alike in the same day. Each new customer or project may require specific abilities or special tools, and that means that workflows have to be adapted all the time in order for the whole team to complete the job successfully.
Besides, field service companies often deal not only with daily tasks, but also with possible emergencies – that must also be included in your service scheduling software. This usually brings changes to the daily planning, and also means taking decisions that can affect jobs and teams.
Let's not forget that jobs may take longer than expected, because they're really more complex than the team anticipated, or because the customer doesn't show up, or due to something as silly as a traffic jam keeping your technicians stuck on the road.
How service scheduling software helps you
Having so many different elements that can impact the quality of your service, we can't emphasize enough the importance of having a good, reliable service scheduling software that helps you deal with all these possible difficulties. The problem is that there are many companies that use paper-based workflows, so they're facing an even bigger challenge.
When you base your company strategy on paper, it's really hard to introduce real-time changes – which is crucial in order to be able to adapt your schedule to all the possible circumstances mentioned before: emergencies, overlapping tasks, traffic jams, complex jobs that require help, etc. With paper, you don't have access to all the necessary information, nor can you redistribute time, tasks and resources as needed throughout the day.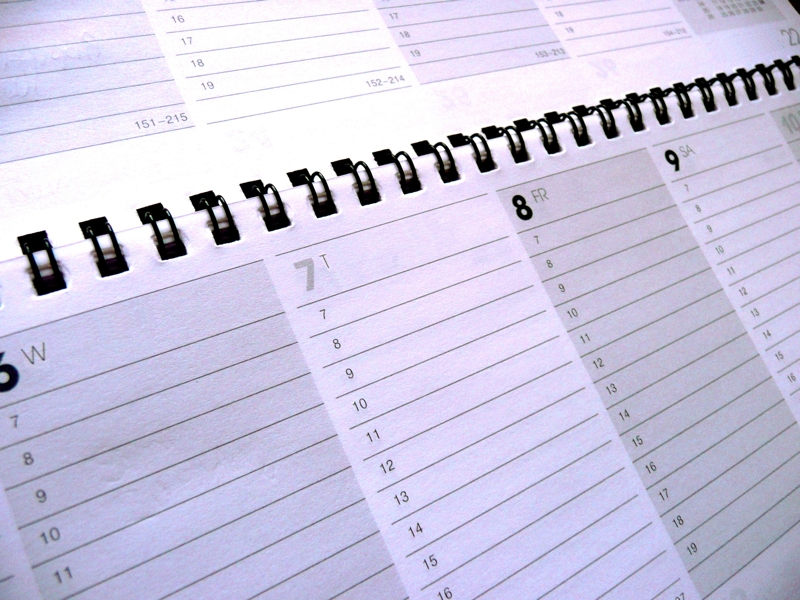 As we've already mentioned a few times in this blog, having full visibility over technicians and their current location and workload is key for field service companies. Because this is the only way you can reach total optimization of resources, and give your customers an effective, high-quality service.
So, is there something that can help you achieve this? Of course! Planning your work to the smallest detail in your service scheduling software allows you to have full control of technicians, jobs, trips, locations, customers… in other words, to always keep an eye on the key elements of your company.
Scheduling is important because…
Here's a list of all the reasons why you should use the power of your service scheduling software. Can you think of any other we can add to the list?
Thanks to service scheduling software you can…
Access all necessary information anytime, anywhere
Make any change to adjust workflow to new jobs or emergencies
Have total visibility over your team and their current workload
Optimize your technicians' routes
Ask the closest technician for help with a task that turns too complex
Take into account each worker's specific skills and the tools at their disposal
Share jobs in an optimized way between technicians and teams, according to the characteristics of the job
Give your team correct and up-to-date information at any time
If you haven't considered effective planning in your field service company yet, it's never too late! Synchroteam includes a powerful service scheduling software tool that can help you overcome any challenge. Are you ready for it?