You can find gaps in all professional fields. On one side you have the gap between field service companies, that is, between your own business and your direct competitors. This gap, obviously, should be as wide as possible, but with you on top of course! You should always try to achieve a position ahead of competitors, so the bigger that gap, the better.
But on the other side you have another gap: the one between field service companies and their customers. The case here is just the opposite: this gap should be as narrow as possible. That means you're really close to your customers, you fully understand their situation, and therefore you can give them a better service, tailored to suit their needs. This will also, in the long run, help you lure more customers away from your competitors… and into your company.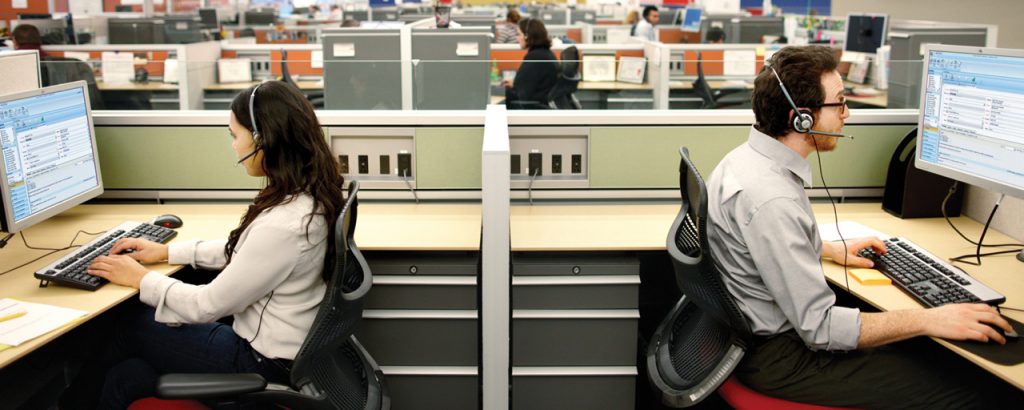 Besides these two main gaps in field service companies, however, there is a third key gap you should always take into account when working on how to improve your service. This is the gap you usually find between how good a field service company thinks their service is, and the quality of service the customers end up receiving.
A few years ago, a report published by Bain and Company revealed a rather shocking figure: 80% of all companies participating in the study, including businesses both field service and other professional fields, stated that their customer service was above average, while only 8% of their actual customers agreed with this statement. Is it really possible to have such a different perception of service quality? And more importantly, what can you do to prevent something like this from happening in your own field service company?
As a matter of fact, the study by Bain and Company was only the first one of a series of reports that, even though they delivered somewhat more positive results, these were still too serious not to be taken into consideration by field service companies. Ideally, there should be no gap between the quality of service you think you're offering, and the quality of service your customers are actually receiving when hiring your company. Because, ideally again, you should always be working on improving your service, and never accept "standard" or "mediocre" as qualifications for your work.
What's more, if that gap is to exist, it should be the opposite; that is, customers should have the impression that the service they're getting from your field service company is even better than you think.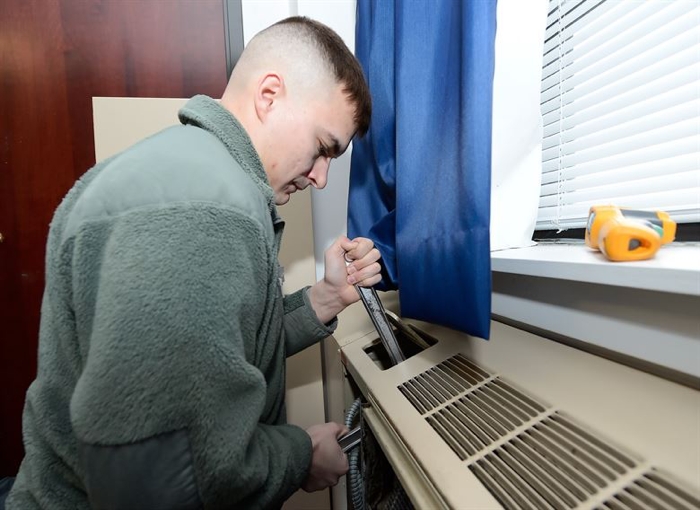 Field service companies reducing gaps
Now, is there a way field service companies can remove the gap between different perceptions regarding the quality of their service? Fortunately, yes: there are a few initiatives you can take in order to reduce that gap, and here we suggest a few examples.
Make a survey among your customers
This is probably the most obvious idea you'll find here. Because the first step in order to know what your customers think about your service is… to ask them! It is important to know the actual gap between the different perceptions of quality before starting to work on how to reduce it.
So yes, make a survey! You can use different systems, from a simple Google Docs form to a more complex survey in Typeform. Whatever platform you choose, just keep this one thing in mind: make it as short as possible. If your survey is just a bunch of quick questions that can be answered in a couple of minutes, you'll probably get a lot more answers from customers.
Ask your customers directly
Yes, go ahead, ask them! Besides surveys you can send by email or share in social networks, it's always a good idea to collect ideas, opinions and suggestions form your customers in person. When? A good moment would be, for instance, just after finishing a job. Just make the customer a couple of really quick questions and collect immediate – and valuable! – feedback in a very easy way.
Become a customer in your company
You've probably seen that TV show where the boss of a big company impersonates a low-level employee, in order to get to know their own company better. Well, why can't you do the same with your field service business?
Call your company and become a customer. Check how much time they make you wait, what information they give you, how nice they are, how easy it is really to contact a certain person or even book a service… in other words, evaluate your own company from the customer's point of view.
As you can see, there are a few ways to avoid that gap between the quality of service you think you're giving, and the real quality your customers are actually obtaining. So, now there are no excuses not to work as hard as you can to reduce it, and offer high-quality service to your customers anytime, anyplace. Something in which, as always, Synchroteam can lend you a hand!