In the field service management software area there is a high demand for professionalism, efficiency at work and quality in customer service. With those ever increasing demands, field service management software must make an effort to keep up with the upcoming trends, with new tools and versions (such as Synchroteam 50!) that will help you accomplish all of your goals.
In 2019, field service management software will keep up its trend towards mobile, with more and more companies using mobile clients and Internet to develop their business. It will also be necessary to adopt new tools with which to expand the number of service calls, or integrate other systems such as a CRM unit or an accounting tool.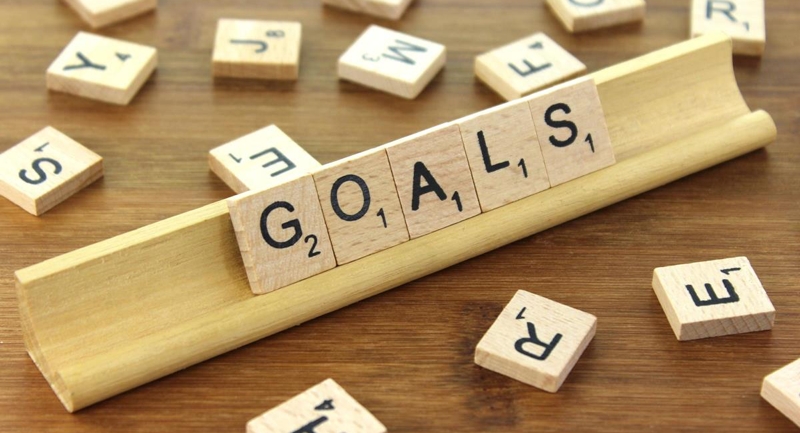 The paperless office
More and more companies are going green, meaning that they use less paper and more computers, mobile devices and online services in the cloud. Thanks to mobility, field service apps give technicians the ability to complete work orders, create reports and generate invoices, all right from their smartphone or tablet.
Besides, all of this can be sent through the field service management software, via email, requiring no paper. Quoting, purchase orders and other necessary work documents can also be completed without printing a single sheet, keeping paper waste to a minimum.
The need to expand
Many companies will look to expand their business next year, either within their own service area due to an increase in service calls, or to other parts of the country. But of course, you would want to achieve this expansion without the extra charge of having to hire full-time office personnel and field service technicians.
Field service management software, with the help of mobile apps, can help you find subcontractors and share with them all the necessary information to get that new company branch up to speed in no time. The integration with other third-party tools will help you expand your company into new territories without fear of a large overhead. And thanks to mobility and the integration of accounting software, among other elements, the whole process will feel pretty straightforward.
More reporting and analytics
Information is a key element when it comes to take decisions about your business, and the trend for next year is real-time information. But this information, in order to be really useful, also needs to be at your fingertips, anytime, anywhere. This is why having analytical tools integrated into your field service management software allows managers to have a better view of their company's current position in the market.
From costs and revenue in each trimester, to the time the average customer call takes, today's trend is to measure everything. And the deeper the data goes, the better decisions you'll take for your business. Because today, having just a colored graph with the company's revenue is not enough.
A field service management software for each one
Though the field service area includes many companies, each one of them is different and therefore has different needs. This is why customization is a key feature you need to take into account when choosing the right field service management software for your business. Each company has its own needs, from integration with previous systems to the creation of schedules and work orders.
With mobility making things easier, the need to customize your field service management software means that many companies will be able to have their needs better addressed, and therefore provide their customers with a better service.
More data, please
As we said before, there's a clear trend for next year and that is capturing all sorts of data in real time. This includes, of course, information about the technicians out in the field, the progress of any given work order and also data about any job. Big data is clearly a growing trend, because the more information you gather, the better the analytics, and the more quality to your service.
From just taking a picture of a repaired piece as a reference for future jobs, to having all the information about quotes or inventory at hand, immediate access to information is critical today for any field service company – and of course, a key feature in any field service management software.
Start planning your 2019 with Synchroteam!
Download the free demo
and take your company to the next level.
Original image by Nick Youngson, published on Alpha Stock Images