You've taken all the right decisions, you've hired the best HVAC technicians out there, you're working long hours… and yet the profits of your business don't live up to your expectations. Is there something wrong?
Don't worry. Sometimes even the most hard-working field service company owners need help organizing their business operations. If you're putting your best efforts in your company but still haven't seen results, maybe it's time to let a good HVAC business software like Synchroteam to lend you a hand. 
Want to learn more about the benefits of this smart move? Read on!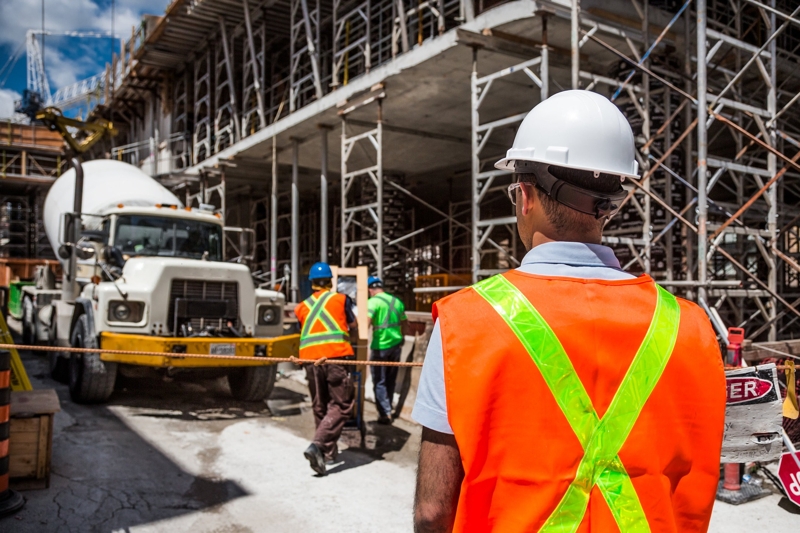 Efficient communication
The base for any successful business is hiring the best professionals for the job and then getting the most out of them. And the best way to do so is having effective, transparent  communication across all teams and departments.
This already poses a challenge for any company, but in the case of the HVAC sector, it's even more difficult. With teams of technicians out in the field for the most part, communication between them and the rest of the team back at the office can get really complicated.
HVAC business software can be a smart solution for this situation. Taking the leap to the digital world means that all the necessary information about customers and jobs can be shared instantly across the entire team, no matter what the current location of each employee is.
What's more, if your HVAC business software solution includes a mobile client, like Synchroteam, you can easily keep technicians in the loop al all times. They'll be able to get updates regarding possible reschedules, finish off all necessary paperwork right in the field and even generate invoices without having to wait until they're back at the office.
Smart scheduling
Besides communication, another pillar of a successful business is scheduling. While paper calendars may work fine with smaller teams, as soon as your company grows beyond a certain limit, paper-based scheduling is no longer a valid option.
This is when going digital and starting to use an HVAC business software tool pays off. It helps remove confusion, mistakes and bottlenecks in your company's workflows, enhancing productivity and allowing you to take on more customers.
A professional HVAC business software like Synchroteam helps you manage calendars and check technician availability at a glance, thus saving time, boosting profits and of course providing your customers with a much better service.
Routing and location tracking
Your employees are very professional people; hard-working, honest people who can be trusted… most of the time. Truth is, even the most loyal of employees may be tempted from time to time to slack off a bit if given the chance.
While this may be just part of human nature, the tracking features included in HVAC business software can help you determine whether a technician is really stuck in traffic or if they're having a break when it's not time for it.
But location tracking is not only useful for these situations. With the routing feature in Synchroteam, for instance, your technicians can easily find the most optimized route to their next job, avoiding heavy traffic and saving time – and fuel!
These are just three features (maybe the most important ones) included in HVAC business software such as Synchroteam, which can really make a difference in the way your run your company, and of course in your productivity and profitability! You've worked hard to start your business, so now it's time to invest in a digital partner that helps you take the company to the next level.