So you've worked as an HVAC company technician for a while now, but recently you've started wondering, "Hey, what if I started my own company? I know my way around this".
Well, we have good news for you! Many HVAC companies started out as a single-person show, so there's nothing stopping you from quitting your current company and going solo. Consider all pros and cons, and don't be afraid to take the leap. But first, let us give you some advice that could be quite convenient for you.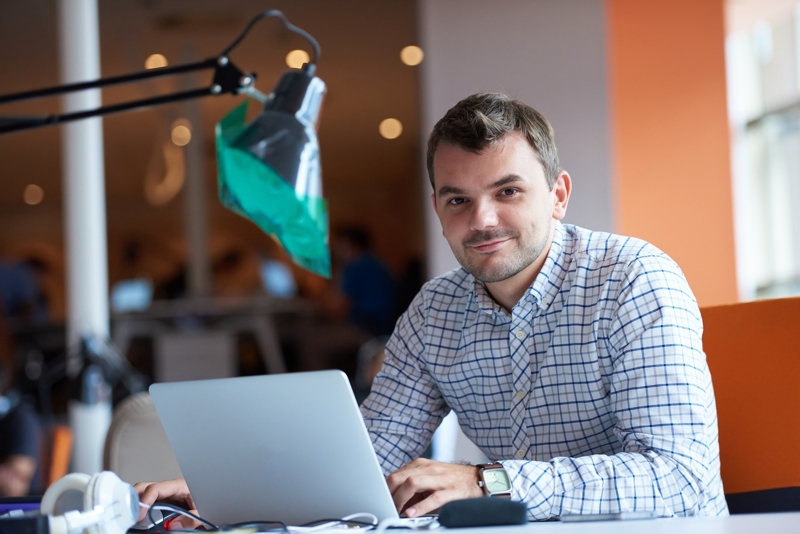 Good customer service means good communication
When something breaks at home, customers appreciate being able to ask for help immediately. So they'll pick up their phone and start making calls to any HVAC company they find on Yellow Pages until they can talk to a real person; someone they can explain their problem to, someone who will come to fix it as soon as possible. Because good communication makes everything better – even when your HVAC system is not working.
If you really want to make a great first impression, you need to make sure you can pick up the phone when it rings. Of course, this means that, as your HVAC company grows up, you'll end up receiving calls even when you're with another customer – and they may not like your being constantly interrupted.
The key here is to find the perfect balance between giving a good service to the current customer and not ignoring the calls from potential customers. Eventually, you'll probably need to hire an assistant that can take care of calls and appointments, while you can focus on your work.
Be organized in accounting
Let's face it: paperwork is probably the most boring part of owning a business. Especially if it's an HVAC company or any other type of company related to field service. You're used to working with your hands and that's what you like, not sitting behind a desk under a pile of paper.
However, paperwork is extremely important, for many reasons. For instance, you need to keep a record of the history of all your HVAC company clients. Knowing when was the list time you repaired their installation is crucial for future jobs in the same household. Not to mention tax season: whether it's you or someone else who does your taxes, it's very important to keep accurate records of all invoices, contracts, budgets and related documentation.
More often than not, the same person you hire in your HVAC company to handle customer calls and make appointments is also in charge of keeping track of records and keeping accounts up to date, so you can kill two birds with one stone.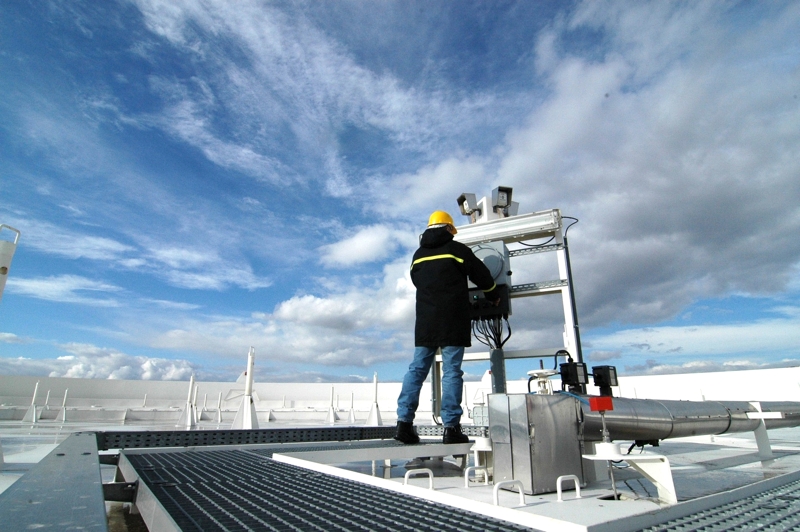 Consider hiring a technician
Leaving paperwork aside, maybe you should also consider hiring another technician in your HVAC company. Before talking about the extra expenses, take a moment to consider all the possible benefits: being able to use an extra pair of hands in a especially complicate job, or even having someone who can go the truck or the store to get some tools while you keep on working… It all contributes to saving time and energy, and delivering a more professional, efficient service – something your customers will truly appreciate.
As your HVAC company grows, you'll receive more service requests. What's more, they will probably tend to be all around the same hour: after work, when people can be at home to meet you. So if you find yourself delaying or rescheduling too many appointments, think again about hiring an extra technician.
So, though it can be difficult at the beginning, it's possible to start an HVAC company company by yourself. And taking this leap also has a few benefits. For instance, as long as you don't have to pay employees, you can enjoy a wider profit margin. Or you can choose to make that margin a bit narrower by offering cheaper (and way more attractive!) prices to your customers Finally, being the only guy at your HVAC company, you'll know exactly what is going on at all times: who is who in your customer list, what's left in stock and when it's time to buy more material, and how much money comes and goes every month
Besides, with Synchroteam you're never really alone. Download
our free demo
and we'll help you thrive from day one!