In field service management, like in any other modern industry, there's a growing demand for efficiency, accuracy and outstanding customer service. This means, of course, that field service software like Synchroteam must keep up with the times and pack new features with each new version that meet those demands.
Now that we're moving in the last quarter of 2019, it's a good idea to review the main trends in the industry and how field service management needs to be in sync with those. A greater ability to go mobile and a more open structure to work with other systems and protocols are just some of these features.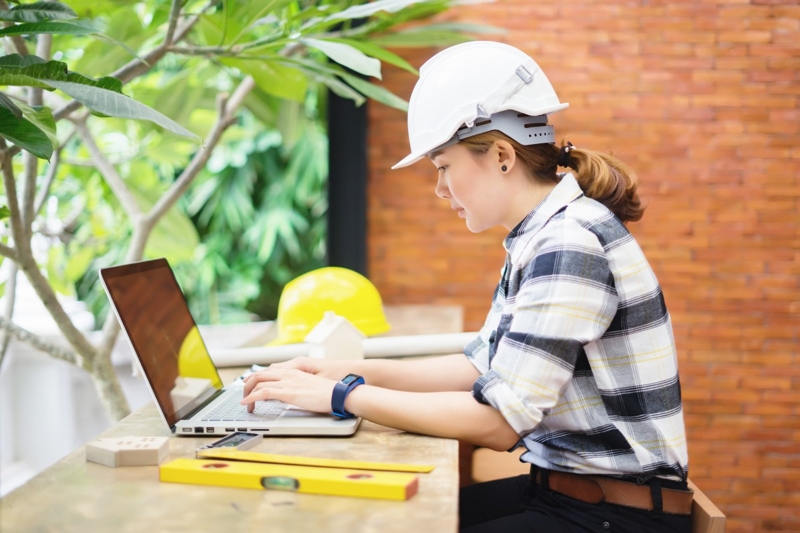 The importance of data analysis and reports
Data is becoming more and more important in any kind of business, as it is precisely information what enables you to make the best decisions for your company. This is why any field service management software that's worth considering should have some sort of data analysis tools built into its system.
Having the right data about their business allows managers to make informed decisions and trace the proper way to grow and evolve. The deeper the information, the better guidance for the company: from the cost of fuel in field trips to monthly company revenue, all types of analytics must be taken into consideration before applying any kind of change to the company.
Make field service management software customizable
Every company is different, with its own characteristics and needs. The same applies to the field service industry, so they need their field service management software to be totally customizable. Because one size sometimes doesn't fit all!
Being able to customize the software you use means you can integrate it with other accounting systems, go mobile and move around when you need to, or even change the look and feel of the interface to suit your taste. A customizable software solution will definitely adapt better to your business, addressing your needs and giving you more options when you need to expand.
The need to work with third-party teams and tools
When your company grows, and grows, and grows even more… maybe it's time for you to start thinking about expanding – either adding new services, or even going national and serving other parts of the country. But wait, how much is that going to cost you?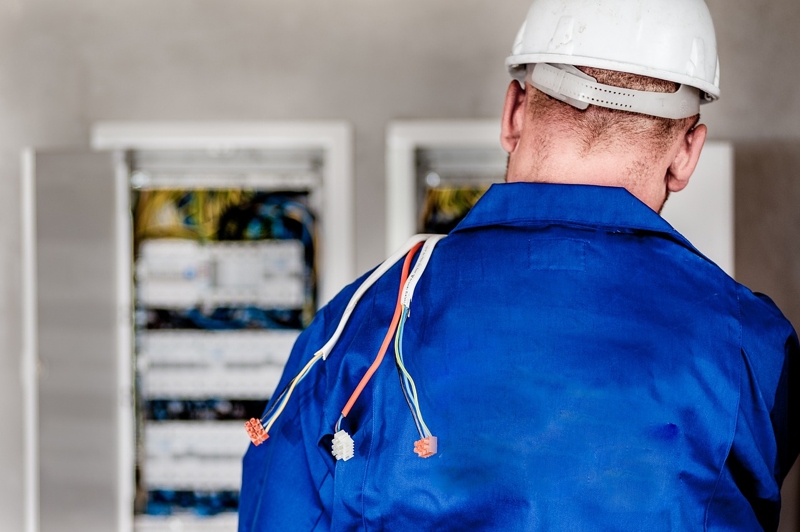 A good field service management system software can help expand your company without the extra expenses of hiring more full-time service field technicians. Built-in tools like mobile apps and integration with third-party services make it easier to get subcontractors and freelancers on board. This feature enables you to take your business into new lands without spending too much, at least at the beginning, and thus start an easier, less risky expansion. 
Less paper, more mobility
With the current trend towards going green, paper-based tasks are quickly becoming a thing of the past. No matter which field industry they belong to, companies are switching to digital solutions and enjoying all of their advantages: records don't take up office space, they're easy to backup, and all the information can be accessed anytime, anywhere.
Mobility in field service management means field service technicians can complete work orders or even create invoices right on the spot, directly from their mobile phones. It also helps the company keep a more exhaustive control over stock, and order pieces as becomes necessary. Finally, it enables you to have a highly detailed view of every aspect in your company – from orders processed each day to time spent by workers on the road.
Download the
Synchroteam free demo
and jump on track with these current field service management trends!