What is team routing, exactly? Well, imagine you're in charge of a field service company (easy to picture, I guess), When you're in this position, your success depends on several key elements. For starters, you need a team of highly skilled technicians who can work efficiently with professional results. You also need to have a minimum stock of common parts, and a fleet of company vehicles. Not to mention the necessary organizational skills to keep the company up and running – and eventually, turning a profit!
It may sound simple, like a set of basic skills, but the truth is that sometimes it's harder than it looks. And the one thing that helps you put everything together and achieve success is, precisely,  team routing.
By planning the routes your technicians will follow during the day, you help them complete more jobs in less time. Also, it's a great way to make sure you waste no extra fuel and time in crossing the town from one side to the other and back again.
Here's a few tips and tech tools that can help you optimize your team routing and therefore increase efficiency in your field service company.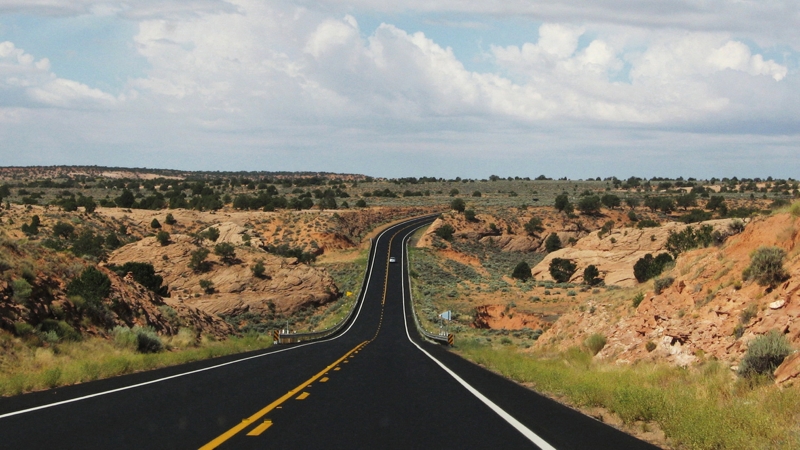 How to plan routes
To be honest, the only real solution here is the most basic option: simply sit down, grab pen and paper (or your favorite mobile device) and take the time to go over team routing, one technician and one job at a time.
There are different ways you can address this task. On the one hand, you can assign a given number of jobs to each worker, and let them figure the whole thing out. This method, however, may not take into account the customer's needs regarding schedule – for instance, someone who can only be at home in the morning.
On the other hand, you can assign jobs to your workers based on location. In this way, tasks are equally not divided, but you can be sure team routing and travelling time will be fully optimized.
Schedule optimization
Talking about optimizing team routing, there are also some free mapping tools to work on each technician's route, such as Google Maps. With this online app you can easily create an outline of each day's routes and jobs for your team. What's more, the app can give them turn-by-turn indications on how to reach each job, avoiding traffic jams and minimizing the time spent on the road.
Many field service companies combine the use of Google Maps for team routing with Google Calendar, another free tool with which you can schedule jobs. As users can add location data to each task on the calendar, they both work well together.
However, there are also some issues with these tools. This strategy may be valid for small to medium-sized companies, but it's hard to scale it up when your business starts to grow. If work is pouring on you every day, it'll take more and more time to work on team routing, to the point that it can easily a full-time task.
Also, both Google Maps and Calendar work great together, but they don't offer any integration with your list of customers, work orders, inventory, invoicing system and so on. At this point, the best solution is probably a dedicated field service software tool
Planning routes with Synchroteam
Being forced to switch to a field service app is actually good news. Because it means you're doing it so well and growing so much that you require professional software to manage your company!
A field service software application such as Synchroteam makes the whole team routing process work seamlessly. Thanks to the geolocation with GPS tracking, you can check each technician's workload, current position and future itinerary at any given time. The tool also lets you estimate travelling times, taking into account actual traffic conditions in the area. Plus, you have ScheduleAssist: a job scheduling tool, unique to Synchroteam, that anylizes your current schedule and suggests the best slots for new jobs. This tool is so smart that it takes into account several factors, such as skills required for the task and travel distance.
Make every trip count
In the end, each field service company may have its own strategy when it comes to team routing. The important thing here is that you pick the method and tools that better suit your needs (and your budget!). And when the time comes, adding a dedicated scheduling tool to your workflow will maximize your team's capacities. In fact, most field service companies don't take long to recover the investment, thanks to the massive improve in efficiency!
Image by Patrick Pelster.