It's everywhere these days – and we're not referring just to news outlets and social media platforms. Coronavirus is not a just a public health risk anymore. It's responsible for manufacturing shutdowns, event cancellations and heavy fluctuations in the stock market. All of which, in turn, can have a negative effect on the field service area. 
In fact, the harsh reality for field service professionals is that they must make a few necessary adjustments in order to overcome new business challenges created by coronavirus. As temporal shutdowns impact the availability of resources, field service companies will have to change the way they work with inventory management, service pricing and customer support.
Amidst the current situation of confusion about the full extent of the impact caused by the coronavirus outbreak, it's important to make those adjustments as soon as possible and start acting now. Only with a quick, accurate response will field service pros hopefully soften the economic blow on their business. And here are five tips to get you started!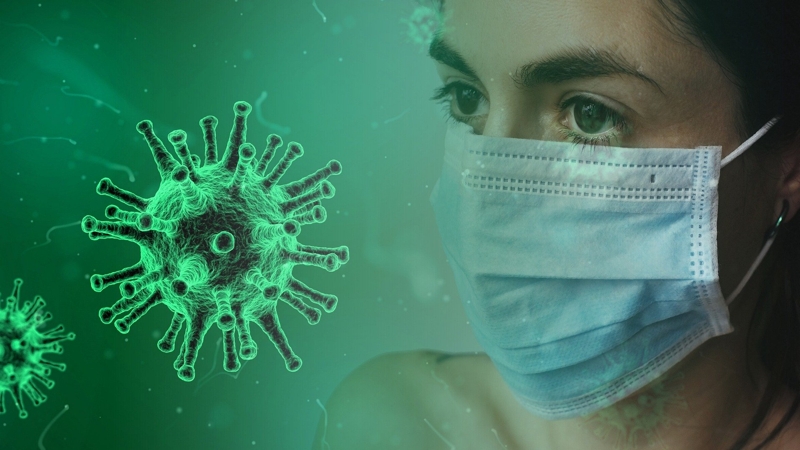 Buy now
The coronavirus crisis is already causing important disturbances in the supply distribution chains of many business areas, and it's spreading fast. Companies from all fields, from smartphones to cars, are announcing temporary shutdowns or delays in their production due to the lack of inventory. And according to a recent report, up to 94% of the Fortune 1000 companies are facing supply chain disruptions due to the current situation. 
As the virus spreads to more and more nations, it doesn't look like the problem is going to be solved any sooner. This is why field service companies should hurry up and buy that stock right now. If you wait until your inventory is low, you'll probably pay a much higher price – or even find out that you can't just buy those parts anymore!
Diversify suppliers
During the conflict between the US and China in the last few months, many companies started looking at diversifying their supply chains, so as not to get caught in the middle of an trade war.
Now that these international tensions seem to have cooled down, we're facing another crisis scenario: one in which the coronavirus outbreak is threatening to have a very harmful impact on global trade over the next few months. 
In this situation, relying only on one distributor can prove to be a fatal mistake. As a field service professional, you should look for a few additional suppliers, preferably in different locations across the globe. This movement will help you through the coronavirus crisis, and also once it subsides – as the world will surely still take a while to recover from the economic impact.
Stock more than usual
Besides buying inventory before you need it and doing so from different distributors, you should also try to stock more inventory than you would normally do. Given the uncertainty around this crisis, we would recommend field service companies to prepare themselves with at least two to three months worthy of inventory.
With this extra stock, your field service business will be better prepared to face the potential supply chain shutdown and still provide a good quality service to your customers.
Use a good inventory manager
Though using a good tool to manage your stock is always important, it has become especially crucial these days. Because if you have excess inventory due to coronavirus, you need an intelligent system to manage it properly.
Fortunately, field service companies can use field service software like Synchroteam to achieve this. Besides scheduling and dispatching, map and GPS tracking, built-in invoicing and customer portal, Synchroteam also offers a convenient inventory management tool that enables you to track inventory parts among depots and vehicles, transfer parts, set prices, create low stock alarms and much more.
Protect your team
Last but not least, you should also worry about the people managing all that stok: your team! We've all heard news about how quickly coronavirus can spread among people, so you should not wait anymore. Start applying all the necessary measures to protect all the field service professionals working at your company.
From basic elements like having cleansing gel all over the office to wash hands regularly, to providing technicians out in the field with masks, gloves and other protective measures, protecting your team should be among your priorities these days.
Also, all the personnel who can afford to should work from home, in order to avoid having too many people confined in the same space. And, needless to say, if any of your workers starts showing coronavirus symptoms, remind them to stay at home and call Emergency services. Only by practising personal responsibility and working together as a team, we'll be able to beat this situation!