The coronavirus pandemic is like an earthquake, followed by a tsunami. It has shaken the pillars of human society worldwide, impacting it both at an economic and sanitary level. Even today, meses after the outbreak was detected in China, the way you work and do business in your field service company is still affected. And of course, customer loyalty also suffers the consequences of this unprecedented situation.
According to the International Monetary Fund, this is the worst economic downturn since the Great Depression. The organization predicts that global growth in 2020 will fall to a 3%, which is 6.3 percentage points from January this year. Countries are in lockdown, stores are closed, people are confined at home… how do you gain and retain customer loyalty these days? Let's take a look.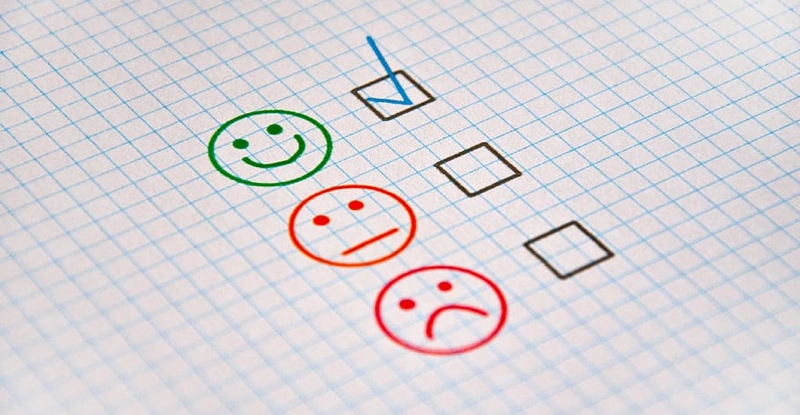 Fight against low purchasing power
When a country enters lockdown, the economy slows down. Most stores are forced to close, and people tend to focus only on the essentials, leaving other products and services for later on. Field services are usually considered essential services, but if this is not the case of your company, that doesn't mean you have to give up.
One of the standard marketing tools to build customer loyalty is using special offers, points programs, discount coupons and freebies of some kind. So in this time of economic uncertainty and weak purchasing power, you probably need to redouble efforts, and offer your customers even better deals.
You could make extra offers, better discounts or even think of an affiliation program you haven't tried before, in order to increase customer loyalty. The exact strategy depends on your business area, but the important thing here is to make customers perceive the added value of buying now instead of leaving it for another day.
Keep in touch and show that you care
It doesn't take an expert to notice that when people have issues at work, they don't feel like spending. The COVID-19 pandemic has brought pay cuts, lay-offs and unemployment to many families worldwide, so it's only natural they're not in the mood to buy.
These are precisely the most difficult times to maintain customer loyalty. And also the perfect moment for your field service business to show that you're more than just a company – that you have in fact a heart, and that you care about your customers.
If people are worried about their jobs, their money, their savings… make things a little easier for them with small details. For instance, if you already have a rewards program in place, you could offer extra points, or extend the valid period to exchange them. Customers will naturally prefer a company that cares for them and makes them feel special. In fact, 76% of customers expect companies to understand their their needs and expectations, so don't let them down!
Take the extra step
When we're not amidst a pandemic, companies can get by with the standard set of rewards, points programs and other strategies to maintain customer loyalty. But extraordinary times like this coronavirus call for special efforts.
Besides caring for your own customers, a good idea is to show concern also for the community. You can find examples of this in other business areas: for example, some restaurants provide free meals to hospital personnel; some shops open longer than usual to to assist more people; and many, many companies give free gloves and sanitizer to their customers.
Just think about how your field service business could contribute to the community in such a hard time. You may need a marketing expert to lend you a hand, but in the end, this is just an investment in order to increase customer loyalty.
The COVID-19 pandemic is temporary and we all know that sooner or later it will end. But it's also an opportunity to improve the image of your business for current customers, and also help new customers get to know your services. Lockdown may be a time of closed shops, but business must go on!