In the competitive field service industry, it is more important than ever to pursue constant improvement in all areas. This includes job management, service delivery, efficiency and customer satisfaction. Every key element in your field service company where a high-quality job scheduling software can be really helpful.
Modern technology has led most people to expect faster service, on-going communication and immediate responses to any customer support ticket. So these are the main points in which you need to excel!
Luckily for you, technology has also evolved enough to help your company rise up to the challenge. Like we just said, any top-notch job scheduling software you use in daily workflows will help optimize processes in no time. In fact, here are the three ways in which a job scheduling software can help you improve results (and benefits!) in your field service company.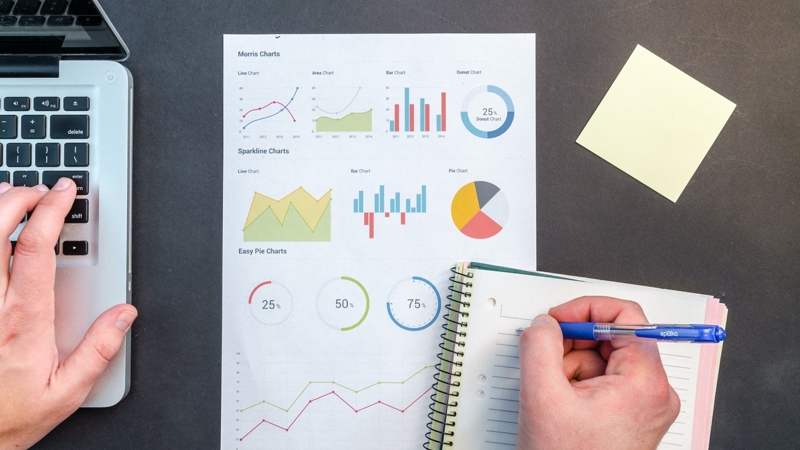 Increase the success of first time visits
Increasing the success rate of your technicians' first visit is a great way to optimize field service operations. A job well done is key for customer satisfaction. So if you can maintain a high rate of first time visit success, it'll help a lot in growing customer confidence.
Also, having to send field technicians to the same customer several times can be a waste of time and money. Reducing the number of those visits will surely increase the company's profitability and the technician's productivity.
How to achieve this success rate in first time visits? This is where job scheduling software can lend you a hand. As this software tool works as a centralized platform for the company, it provides technicians with everything they need. They'll be able to access each project's information, customer history, the list of necessary parts… right from their mobile app.
Reduce response time with scheduling
Another very effective way to improve field service workflows is reducing the response time of your teams as much as possible. Bearing in mind that field service operations are usually time-sensitive, any delays can lead to loss of productivity… and income!
Fortunately you can minimize the downtime of your field service team with job scheduling software applications. These tools help you streamline scheduling and dispatch processes and minimize reporting requirements. And this does contribute to saving a lot of time!
A high-quality job scheduling software will surely include a scheduling feature, such as Synchroteam's ScheduleAssist. This tool analyzes your existing schedule and suggests the best time slot for a new job. It takes different factors into account, like traveling distance and the skills required for the job.
Besides a smart scheduling system, job scheduling software applications often feature time tracking tools as well. These can automate the whole job tracking system, making it a lot easier for technicians out in the field.
Improve customer satisfaction all along the project
Customer service not only needs to be faster, but also offer better quality! Nowadays customers expect to have access to all the information related to their project. And this definitely something with which the right job scheduling software can help.
In the case of Synchroteam, for instance, you have the Customer portal. This is an online site customers can visit any time to check on any details concerning the current project. They can also review past jobs and open new service requests. Offering such a high degree of transparency improves overall customer experience, and it can help improve communication flows.
These are just three of the various ways a job scheduling software application can help you improve processes and results. If you're searching for a field service management app, look no further! Download Synchroteam's free demo by clicking this link. Give it a try and see for yourself!