Optimizing your service management processes with the help of field service tracking software can result in significant improvements in a variety of key parameters. These include, among others, customer satisfaction, and field tech productivity and profitability.
Regardless of whether field service is your organization's core function or a supplementary function, implementing a field service tracking software is often a good idea. Simply because it's probably the most efficient option for firms to maximize service management.
A comprehensive platform such as Synchroteam allows service teams to communicate, schedule, access work orders, and more. This service management software also serves as a cloud-based repository for essential project data and insights.
All the key elements of your business will profit from the implementation of a thorough service management platform. So keep on reading to learn more about these benefits of field service tracking software and how you can use it to optimize service management in your company.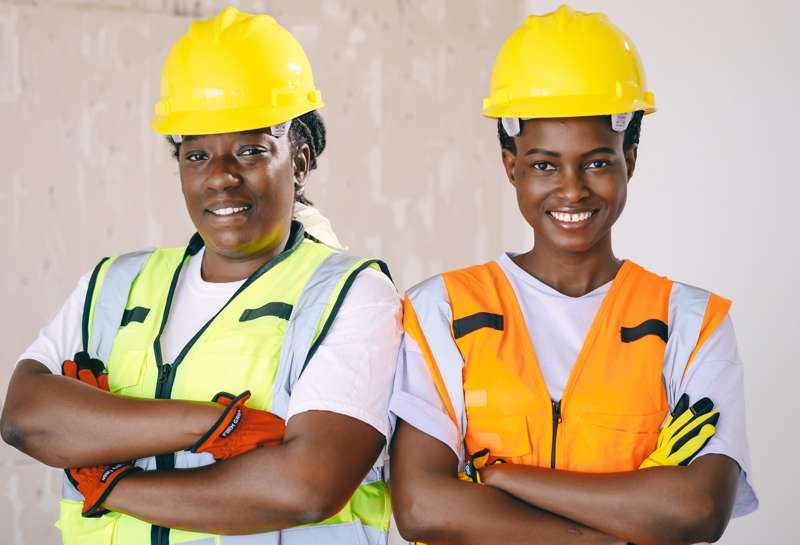 Optimized service management means greater productivity
Increased productivity is a common justification for field service managers to spend money on field service tracking software. Throughout the project lifetime, you can streamline all business processes with the help of field service management software like Synchroteam.
By simply clicking a button, technicians can have access to schedules, project details, and simple forms that can help shorten project duration and speed up the reporting process.
Once the project is finished, the technicians themselves can begin the billing process right away, ensuring that your business gets paid as soon as possible. In other words, your team is able to perform to its fullest capacity thanks to Synchroteam field service tracking software.
Better service management results in greater customer satisfaction
Customer happiness is a crucial component of sustainable company operations. You may increase customer satisfaction by optimizing your field service management plan.
A field service tracking software like Synchroteam can help shorten waiting times for customer support. At the same time, it also speeds up the work order request procedure, and lets clients access and update their active work orders.
For instance, the features you find in Synchroteam's customer portal provide users with an impressive range of advantages. Your customers can request and update work orders, and also view billing information by themselves. This means that your team is less burdened with customer care tasks and can focus on other projects.
What's more, Synchroteam also features a centralized platform for team management. With this tool you can reduce team's downtime and minimize the risk of errors, which leads to higher customer satisfaction.
Effective service management leads to more profitability
Service teams can significantly boost profitability without raising prices by optimizing service management.
When you implement a field service tracking software tool, you can increase your profit margin on every project in your company. This tool helps lower technician downtime and reduces the load of minor tasks that aren't absolutely necessary.
At the same time, customers will experience quicker work order response times, as well as more flexibility and independence in the management of their work orders. All in all, the quality of your service will improve, and this will in turn increase customer satisfaction and retention.
What is the best service management software?
One of the best field service tracking software tools for field service management companies is Synchroteam. It's a cloud-based platform with a wide range of powerful features. With the help of Synchroteam, you can improve project productivity and unleash the full potential of your team.
Download the free demo today to find out more about how the right field service management software can help with your company's daily operations.
Photo by Kindel Media