One of the biggest challenges in any small business is taking care of any aspect of the job that falls totally out of your expertise. In the case of HVAC accounting, you may know everything that matters about HVAC installations and maintenance, but that knowledge won't be of any use when it's time to balance the company's books.
What's more, the kind of business you're running, in which you sign contracts with customers all the time, adds an extra layer of difficulty to the already complex process of managing taxes, employee wages and general costs in the company.
Fortunately you can apply certain tactics and use special tools to make this whole process a little easier, so that HVAC accounting doesn't take up much of your time and you can focus on what's really your area of expertise.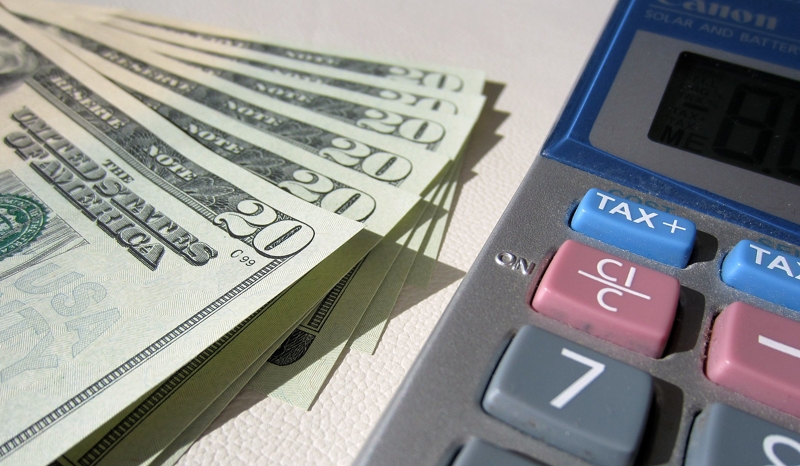 Here are a few tips you can follow: