For field service businesses reliant on large amounts of equipment, having the best maintenance program is crucial. And counting on a mobile workforce management application is also a great idea.
To install, fix, and repair, field service sectors such as HVAC or plumbing are dependent on their machinery. When their equipment breaks down, activities stop and the business rhythm freezes. This is why it's so important to choose the best maintenance program, in order for a business strategy to be successful. Today, most field service companies can choose between conventional or predictive maintenance.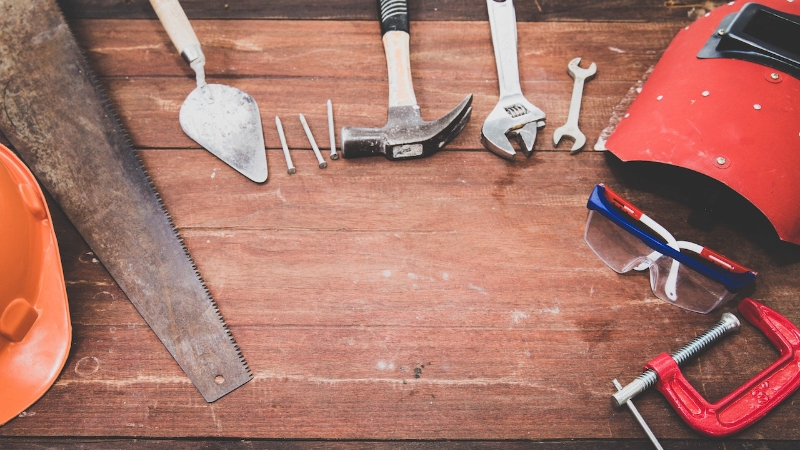 Traditional maintenance
Traditional upkeep techniques are simple. They include planned repair works on a regular basis and also emergency maintenance tasks. This means that equipment is taken out of the manufacturing cycle until the broken or worn-out components are fixed.
Of course, field service technicians can easily manage all of these tasks with the help of a mobile workforce management app.
Predictive maintenance
A proactive strategy, predictive maintenance concentrates on foreseeing issues and forecasting equipment failures before they happen.
The initial implementation of this strategy involves a lot of work, because you need to install sensors and use software to control them. This is exactly how you evaluate the equipment's performance. They also help you find any anomalies that could indicate a component failure is about to happen.
However, once this strategy is in place, it can be very efficient at minimizing equipment downtime and preventing additional harm brought on by the failure of a single component.
Compare both strategies and consider costs
Predictive maintenance appears to be unquestionably better than conventional maintenance methods. When correctly applied, predictive maintenance strategies can significantly reduce equipment downtime and the costs associated with fixing your machinery. Also, you can easily create and revise maintenance routines with a mobile workforce management system.
The decision between traditional and predictive maintenance is less obvious, though, when you take into account the cost of putting a plan in place.
Implementing predictive maintenance methods can be expensive. The upfront costs are quite high, and you will also need to budget for monitoring and maintaining your predictive maintenance program. Here, mobile workforce management systems are probably also a good option, thanks to its scheduling tools.
Predictive maintenance is therefore not always a wise financial expenditure for businesses. Field service companies that suffer significant losses when machinery is down, or situations where equipment failure raises safety concerns. Those are the ones that can benefit the most from predictive maintenance.
It's also crucial to remember that field service businesses have additional choices. Especially if they believe their investment in a comprehensive predictive maintenance program won't yield a return. Companies looking for different maintenance solutions may also want to think about advanced troubleshooting or condition-based maintenance. They function as a useful "middle ground" between conventional maintenance and predictive maintenance. What's more, you can also follow these strategies with the help of a mobile workforce management application.
In the end, the important thing is to be able to integrate your digital work administration system with your predictive maintenance strategy. Businesses can organize, monitor, and manage the lifecycle of a field service project with the help of mobile workforce management systems such as Synchroteam.
Field service businesses that use both traditional and predictive maintenance systems can benefit greatly from Synchroteam. So whatever approach you choose, don't hesitate to download our free demo and try the software by yourself at no cost!
Image by suntorn somtong