The recent excitement surrounding ChatGPT is not baseless. The field service industry is one of several areas where generative AI engines, like the one that powers ChatGPT, have a lot of potential to alter how things are done. The following are excellent illustrations of how generative AI technologies like ChatGPT may enhance operations. What's more, they can even address some of the most difficult problems facing the field service business.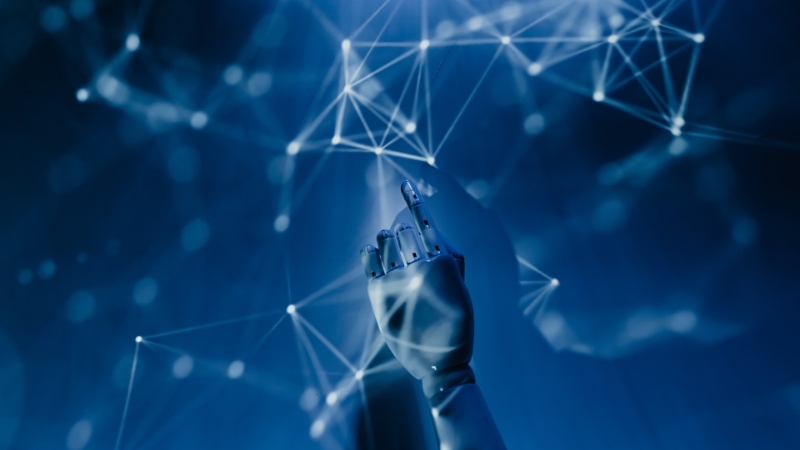 Access information anywhere, anytime
GPT's incorporation into conversation is its most popular modification. And this can significantly affect how simple it is to access information while on the job site.
Consider a situation where a technician's job is servicing a sophisticated piece of machinery and has a specific query. Normally, customers would need to open the product manual from the manufacturer and spend some time browsing through it. With AI like ChatGPT, the field service industry technician only needs to type their question. After that, the AI will quickly search for and provide the solution.
Reduce administrative tasks
The unique quality of generative AI, like ChatGPT, as opposed to other interactive AI, like Siri or Alexa, is that it offers a really engaging experience. It has the impression that you are conversing with a very knowledgeable friend or colleague. What's more, it also retains the context of prior knowledge. The chat experience will be very beneficial to frontline personnel in the field service industry. This, of course, as long as it is engaging and enables technicians to ask questions and build off of the answers.
Any useful tool that saves service technicians time is one they will utilize. Such content generation may someday be used for customer-facing material, instructive, upselling, and personalized cross-selling content, depending on how effectively GPT lives up to its promise.
Improve remote help and customer support
Customer self-service has the potential to revolutionize how field service industry businesses set up their service operations and service strategy. The use of remote support engineers to service or repair equipment will reduce the need for truck rolls, overhead expenses, and CO2 emissions.
AI's capacity to generate content and prioritize service requests is where it shines. Instead of scheduling an onsite visit when your company receives a service request, the technician can assist the customer through a self-service procedure to resolve this problem. Companies have been attempting to implement this, but so far it hasn't been very successful. Using improved information and interactive replies to direct the client through the process, AI may be the final piece that's been lacking.
Save team knowledge
We are losing the skills and knowledge of a large portion of the field service industry crew. This happens as they approach retirement. ChatGPT has the potential to change things in this aspect. It can assist firms in gathering and arranging the unstructured expertise and knowledge of the seasoned personnel. And, after that, making it available in a way that is appealing to the incoming workforce.
An engineer can access pertinent and contextual information via a simple query to a generative AI, instead of looking at paper manuals, calling a friend, and filling out countless forms. If correctly provided with all the necessary information, AI tools like ChatGPT can become subject matter experts and provide that crucial knowledge guidance on-site or remotely.
Attract new generations of field service technicians
The field service industry has a serious difficulty with employee retention and recruitment. There is a growing hole that companies cannot fill by new recruits as the workforce approaches retirement. The younger generations of workers don't really show an interest in the current nature of the work that technicians do in field service.
The possible competitors are digital natives who have grown up with modern tools and use ChatGPT frequently. To make the field service profession more relevant, businesses should offer these technologically savvy employees the tools, knowledge, and working models that they are familiar with.
In the exploratory stage, field service management companies are already considering how ChatGPT may be included into field service industry management products through ongoing R&D, improving upon what is already effective.
So, the question is: are you prepared to leverage generative AI to produce better results and draw in the upcoming generation? Download Synchroteam's free demo and take the first steps!
Photo by Tara Winstead