Both management and field service specialists face many different difficulties in the field service sector. The good news is that they can succeed in these situations if they count on the help of the right mobile field service software.
Any field service company that wants to experience sustained profitability and growth needs to overcome these obstacles. Challenges such as the following:
Problems of communication between the office and the field
Information silos within the company and the team
Inefficient, time-wasting processes and workflows
Lack of optimal customer service
Too many return visits to jobs
Benefits of a mobile field service software app
The root of many of the issues we just mentioned is simply the lack of data sharing. Also, field service companies usually have problems with autonomy. That is, communication between the technicians out in the field and the staff back at the office.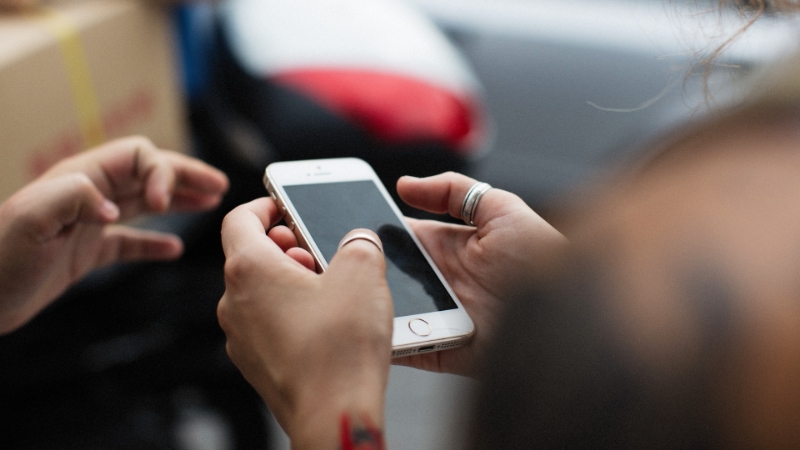 It's precisely in these situations where a mobile field service software app supported by a robust field service management software can shine. In fact, the most crucial tool in your technician's toolkit for their daily jobs is the right mobile app for field service. With this app, they will have easy access to key project data, and less downtime for paperwork and time tracking. A mobile field service app is just what your technicians need to be more independent, and produce high-quality work in an efficient way.
Synchroteam mobile app for Android and iOS
The Synchroteam mobile field service software app is the perfect tool to empower your technicians while they're out in the field. Both the Synchroteam software system and the mobile app are designed to work together seamlessly. In this way, they provide a unified field service management platform that can extend from the office to the field.
Think of it as a mobile control center that technicians can take with them anywhere. With this app, they have access to all the information they need to work efficiently. See how this mobile field service app can help you face and overcome each of the difficulties we listed above.
Problems of communication
The Synchroteam mobile field service software app can work as a communication hub for technicians. With this app they can check their current schedule, receive new job orders and update project information in real time. All the necessary data is right there, at their fingertips.
Information silos
As the Synchroteam mobile app works together with the main software system, all data is shared in real time. The software uses a unified, cloud-based data system that seamlessly connects with other services that may already be in place. This reduces the risk of information loss and other mistakes you may make when transferring information manually.
Inefficient processes
More often than not technicians face long, unproductive tasks: time tracking, paperwork, job reports and more. These take time away from other, more important issues. With the Synchroteam mobile field service software app technicians can speed all these processes up in an easy way. The app lets them log work time, create reports, manage work orders and more, in just a few minutes. All of these, without having to return to the office.
No optimal customer service
The Synchroteam mobile field service app includes tools that help the technician speed up several different processes while working in the field. They can, for instance, generate an invoice, collect payment and send the receipt directly back to the customer, all right from the spot after finishing the job. Customer satisfaction is guaranteed!
Return visits to jobs
With all the features we've mentioned before, technicians are more autonomous and can give the customer a better experience when hiring your field service company. This turns into more jobs successfully completed, and less return visits to fix something.
The Synchroteam mobile field service software app is a great tool for field technicians, that also helps your entire team and field service business as a whole. What's more, you can try it for free! Download the free demo and check it for yourself.
Image by Alexey Demidov