If you want to really empower your field service personnel, all you have to do is provide them with an efficient field service mobile app! It can be a great help to execute their tasks more quickly, accurately, and efficiently.
With the proper field service mobile app, technicians can be more productive all throughout their day, including different tasks such as:
Cost projections
Checklists
Scheduling
Pricing of goods, services, and parts
Cooperation with other technicians
Client signatures
Additionally, a field service mobile app provides uniform workflows for all service scenario types, including installs, planned maintenance, pricing quotations, and break-fix.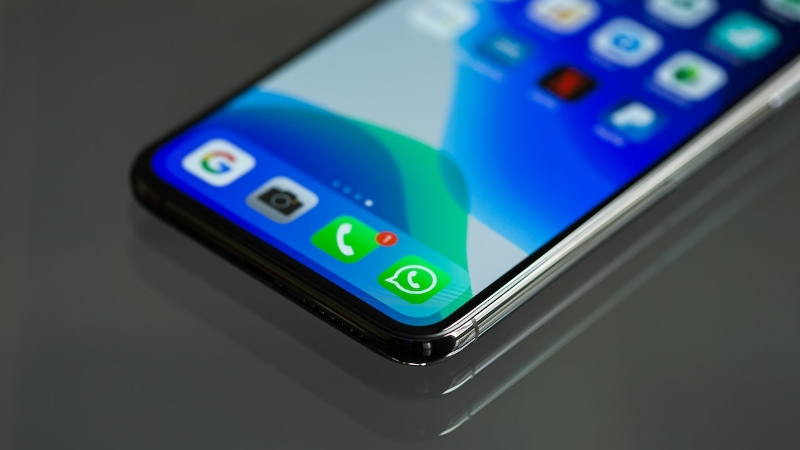 How field technicians benefit from a field mobile app
Technicians have complete access to their work orders thanks to a field service mobile app, whether they are working online or off. Additionally, professionals save time and give their customers the best possible service thanks to built-in adjustable automation and alerting tools. The top three advantages of a field service app are:
Offline data sync
Even without a data network, field service professionals need to stay productive while on the go. Some common mobile applications stop functioning without data connectivity, but not a proper field service app such as the Synchroteam application.
The Synchroteam mobile app keeps field service personnel busy with the precise data they need to complete their service workflow. Technicians can seamlessly handle service reports, work order debriefing, material pricing lookups and other tasks.
Forms and checklists
Data collecting is frequently assigned to technicians. The information must be accurate and delivered on schedule. Things can easily get lost or forgotten when technicians fill out papers at the end of a task or after a long day. A problem you can easily get rid of with the help of a field service application.
Automatic notifications
It might be time-consuming and error-prone to pick up the phone each time a technician's schedule changes or to confirm an appointment with a client. To keep informed and productive, professionals and consumers today want real-time updates.
With automated warnings, notifications, and SMS, the Synchroteam mobile app makes these interactions effortless. It brings thorough and accurate reporting in front of the customer and offers time-saving automation for the technician.
To maintain productivity, technicians can receive real-time notifications about changes to their schedules. To be informed, customers can receive updates on the arrival timings of the technicians. These updates may include new appointment assignments, modifications to the status of work orders, arrival at the work site, and more.
Stay connected with Synchroteam
Using their mobile devices, technicians may effectively manage their schedules, timesheets, and work orders with the use of a field service mobile app. It's a great assistant to their daily workflow.
With the proper mobile application, they can accurately track their working time, be ready to respond to any customer inquiries, or find a necessary part on the spot. It enables technicians to work anytime, anywhere.
The Synchroteam mobile app is one of the best colleagues technicians can have on their side while they're out on the field. It offers simplicity of use, automation to save time, offline capabilities, and a lot more. In other words, everything a technician needs to know on the job to succeed.
Have a look at the Synchroteam free demo, and see how our field service mobile app can help you save the day!
Image by Torsten Dettlaff