Service companies have to react swiftly to client demands and provide excellent, economical service in the modern world. To schedule service work more effectively, dispatchers and planners need to use efficient field service scheduling software.
Additionally, with the appropriate software, businesses may increase customer satisfaction, maximize staff utilization rates, and boost first-time fix rates. The following are the top three advantages of field service scheduling software.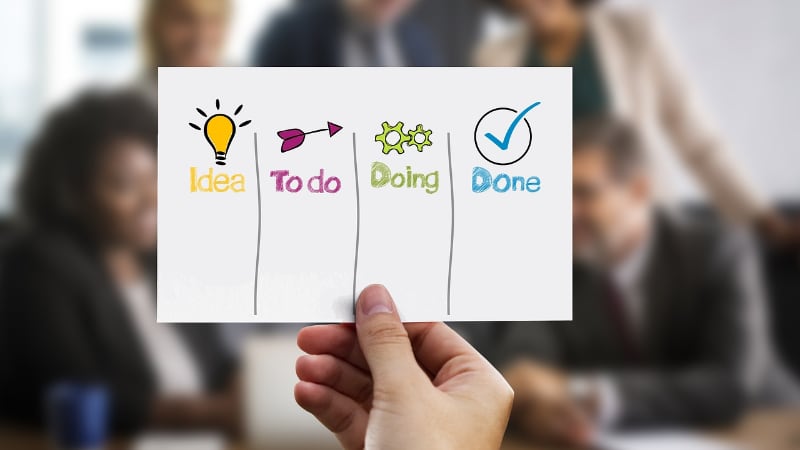 Maximize workflow efficiency
Planners and dispatchers used to undertake numerous repetitive operations by hand. Now, field service scheduling software automates these tasks. As a result, their workflows are streamlined and they have more time to concentrate on more difficult jobs that call for their expertise. Dispatchers may swiftly assign assignments to the most competent specialist. And the choice is based on their expertise, availability, and service level obligations via automated scheduling. As a result, the company experiences increased productivity, reduced travel times, and decreased expenses.
What's more, the software also provides real-time visibility of service orders and field technicians. This enables dispatchers to quickly adapt schedules to changes and respond to them. In addition, they may monitor the inventory of parts and guarantee that the tools and materials required for technicians to perform their duties are on hand. All things considered, this guarantees that dispatchers and planners have the resources and information required to maximize their schedules and provide effective service.
Improve availability and first-time fix rates
How to increase technician utilization rates without sacrificing high-quality service is one of the fundamental issues facing service businesses. The right field service scheduling software offers the data and visibility needed to make this happen. Dispatchers can assign jobs to technicians based on their skill set, availability, and proximity to the customer's location thanks to the program. Shorter drive times and higher usage rates result from this, which can lower expenses and boost profitability.
Additionally, companies can raise their first-time fix rates by matching the appropriate professional to the proper task. This lowers the need for follow-up visits and raises client satisfaction because the expert may finish the job in one visit.
Besides providing real-time data and analytics, field service scheduling software aids in the tracking and analysis of technician performance for enterprises. This enables them to pinpoint areas in need of development and implement preemptive actions to maximize their workforce.
Improve customer experience
Field service scheduling software can also improve the customer experience by guaranteeing that technicians show up on time, have the necessary tools, and finish the job correctly the first time. Higher customer satisfaction has the effect of increasing repeat business and loyalty.
Moreover, dispatchers can offer clients a full service with the appropriate scheduling software. This implies that they are able to handle service requests, conduct remote troubleshooting, and only send out technicians when required. Additionally, dispatchers can update clients on the progress of their service requests and the anticipated time of the technician's arrival. Customers value the human touch that this tailored approach brings, and it can set your business apart from the competition.
In other words, field service scheduling software can be a vital tool for service organizations because of these three advantages. And we're not only talking about increasing technician utilization and first-time fix rates. These apps can also help dispatchers and planners work more productively and improve the client experience. Organizations can increase revenue and obtain a competitive edge in their sector by investing in the appropriate field service scheduling application.
In this way, service organizations can make sure technicians arrive at appointments with the necessary information and context. Using a field service management solution helps them schedule work orders and track contract data. This guarantees a greater likelihood of a first-time fix. What's more, businesses can start gathering and analyzing data from the entire work execution process to increase overall profitability and operational efficiency.
Do you want to maximize your staff and provide effective, affordable services? Download our free demo and see if Synchroteam field service scheduling software is the best option for your company!
Image by Gerd Altmann